FAST SHIPPING
Same day delivery in Multan
7 DAYS RETURN POLICY
Terms And Conditions Apply
SHOP WITH CONFIDENCE
Terms And Conditions Apply.
PRICE MATCH POLICY
Terms And Conditions Apply
PACKAGIING VIDEO
Terms And Conditions Apply.
EASY INSTALLMENTS
Terms And Conditions Apply.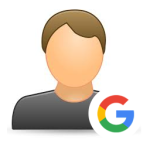 My experience at hadi electronics ,model town Multan branch was very good.
Especially Mr Arif was very cooperative and I really appreciate his very friendly and good behaviour towards me.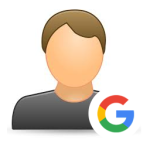 This is an electrictronic store.i always buy my home appliances,just like fridge ,LCD,led oven washing machine Ac.water cooler electrict catal.&many. More products frome here product are durable and proper rates.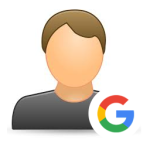 It is a Home Appliances store. Small but good quality products available at reasonable prices. My last visit to this store was to purchase a Spinner Dryer. Sales persons were very polite and also offered me a cup of Green Tea.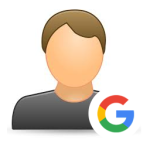 Best electronics store in multan city every product is orignal and after sales service is out standing reliable products and there advise recommendations for products trust worth owner.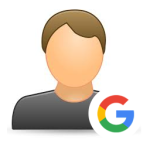 Good outlet with wide and authentic range of products. Reasonable customer service.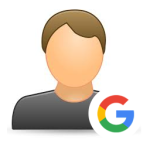 They were very friendly. We didn't needed to check another shop for buying a Refrigerator.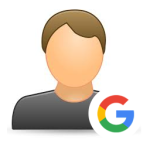 All in one solution for all your electronics needs. No compromise on quality and best price in town and best customer service